I regularly run Close-up/Macro Photography Workshops to help Beginners throughout New Zealand. These are aimed at anyone who wishes to become more confident and expand their skills.
Flowers are the main focus of this and each Workshop lasts for 2hrs. Within this time I will show you how to find good subjects, how to go about shooting them and also give you lots of other tips and secrets to make you a better Close-Up/Macro Photographer.
These Workshops are available for individuals, small groups, large groups, Schools and Camera Clubs and cost $180 Per Person. Special Rates may apply for Schools and Camera Clubs.
Feel Free to enquire by contacting me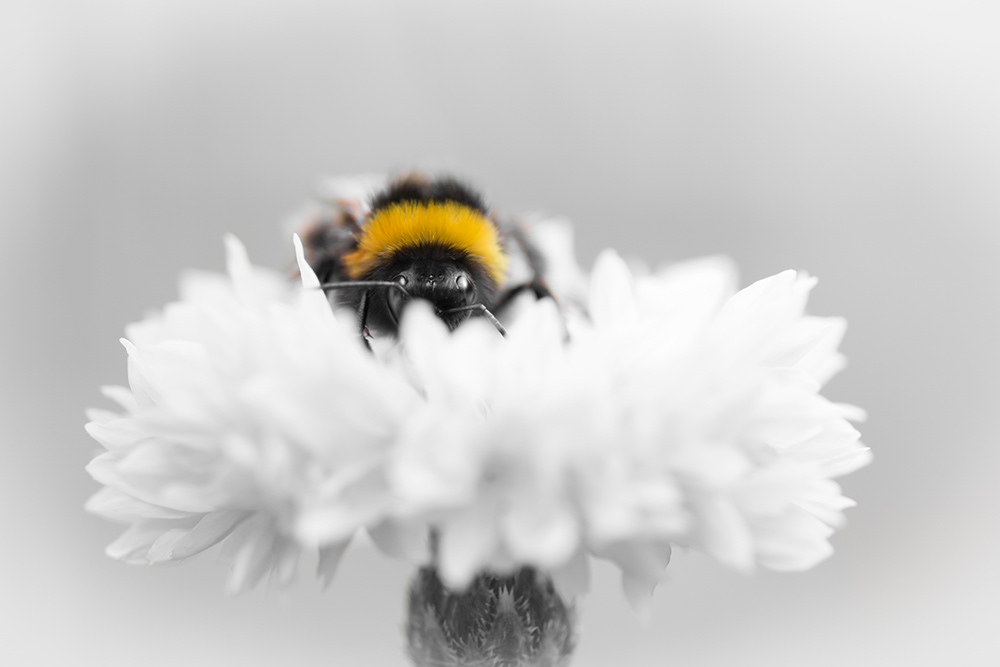 September 2021 - Christchurch Botanic Gardens - Enquire for Info