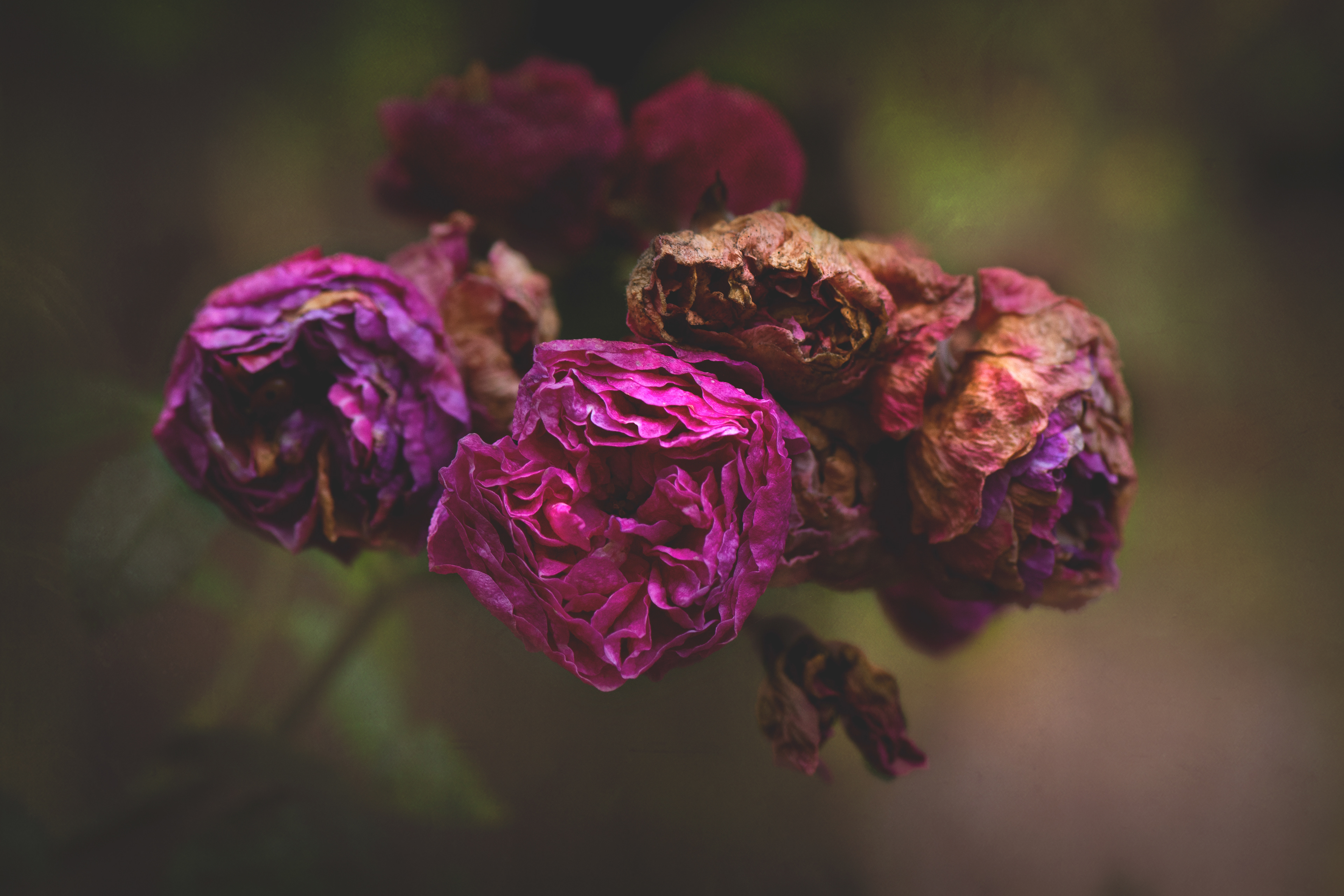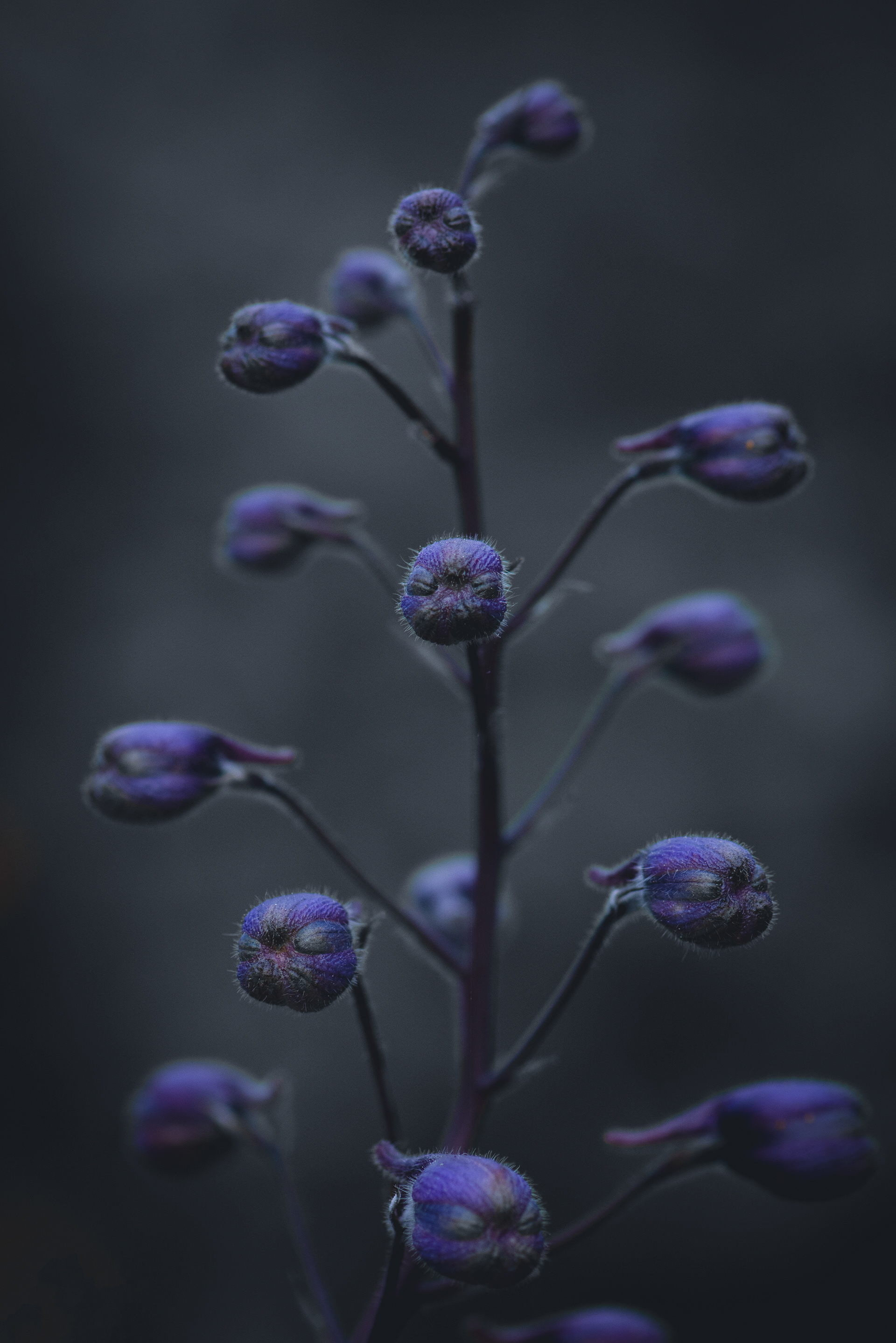 Welcome to my Blog Page. I aim to post here often with lots of different ideas, tips, tricks and general Photography news, thoughts etc.

May 10th 2020
Finally, the lockdown rules have been relaxed enough here in New Zealand to allow people back to the Christchurch Botanic Gardens. This is the location I go to 99% of the time to do my Photography.  For most of the year, Flowers and Bees are in huge abundance making it an ideal place to shoot.
From next month until September, subjects are a bit harder to find as its Winter, but there are still some great shots to be had if you are prepared to really hunt around for them.
May 24th 2020
Lots of the Plants around the Christchurch Botanic Gardens have now been cut back for Winter time, so there's now much less to find for Flower Photography. I now look forward to looking for other subjects such as Mushrooms , and as the Winter sets in, great Photography can be had on those extra cold, frosty mornings!
It's also a great time to start looking back through past work, and editing shots that you didn't get around to editing at the time. Below is a couple of those shots I never felt comfortable with at the time, but it was great today to look at them with a fresh mind and different ideas. Hope you like them!
Remember also, all my work is for sale worldwide! I sell privately to individuals as my work looks great on any house walls, and I also sell to lots of Businesses too, who like to add some beauty to their offices etc. 
June 4th 2020
Apart from providing Photography services to individuals, families, businesses, I also sell a range of products which show my Photography on Redbubble.com/macrophy
Anything from facemasks, t-shirts, dresses, bedding, stickers, etc! Have a look! They make great gifts and make your home look great too!!
June 28th 2020
All this rainy weather has stopped me getting out the do much Photography, but it has given me time to work on my online Photoshop Tutorials! These simple to follow tutorials will give you simple instruction to achieving results like my very own! You will be sent 'before and after' images by email along with instructions and before you know it you will be editing photos just like I do! 
These courses are to help beginners achieve simple edits and will make you realize that Photoshop doesn't need to be too hard, or take too long!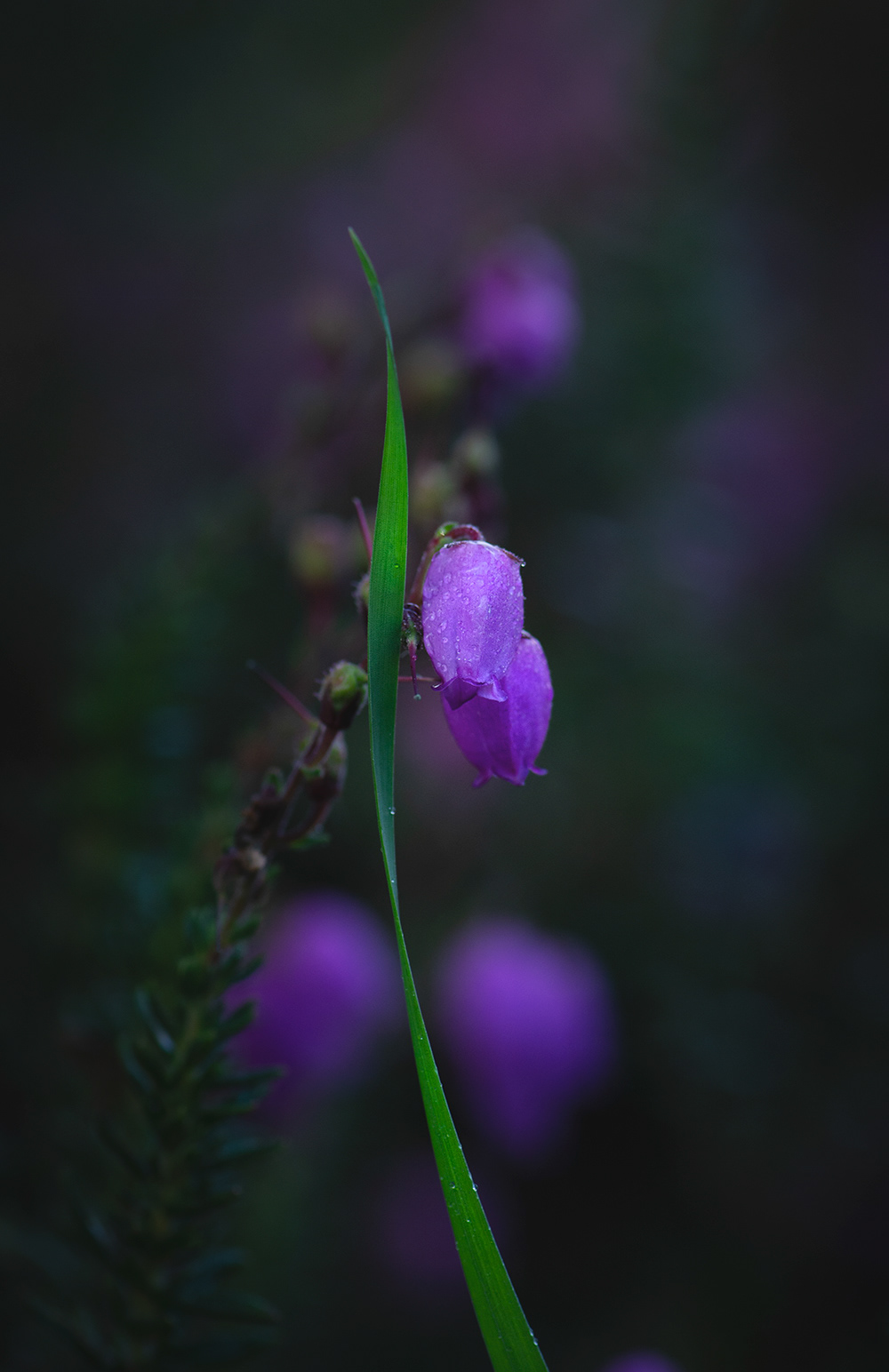 October 6th 2020 
Great to see so many beautiful flowers blooming in the gardens right now! I've decided to run 1 on 1 Flower Photography Workshops from now right through until next Winter! A great chance for anyone to get 2hrs of great learning for a great price! Contact me for a great deal.
June 22nd 2021
Been busy the past month or so as I have been asked by the New Brighton Photographic Society and the Rangiora Photography Club to judge monthly competitions for them. Actually way more work than what it seems! Going through around 50 images judging them from a neutral point of view, giving critique etc.
Been really good fun though and I look forward to working with these Clubs as well as new clubs in the future!