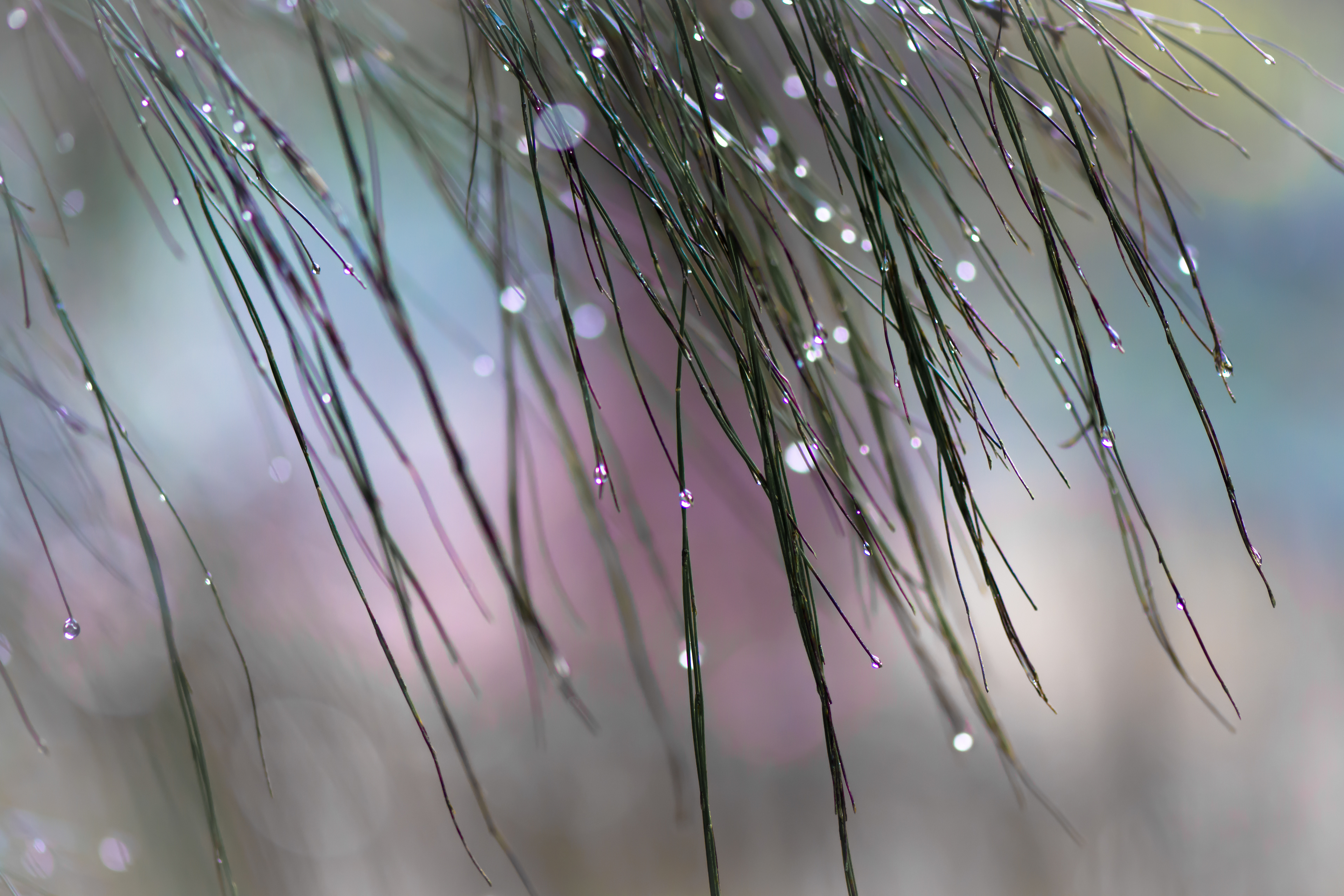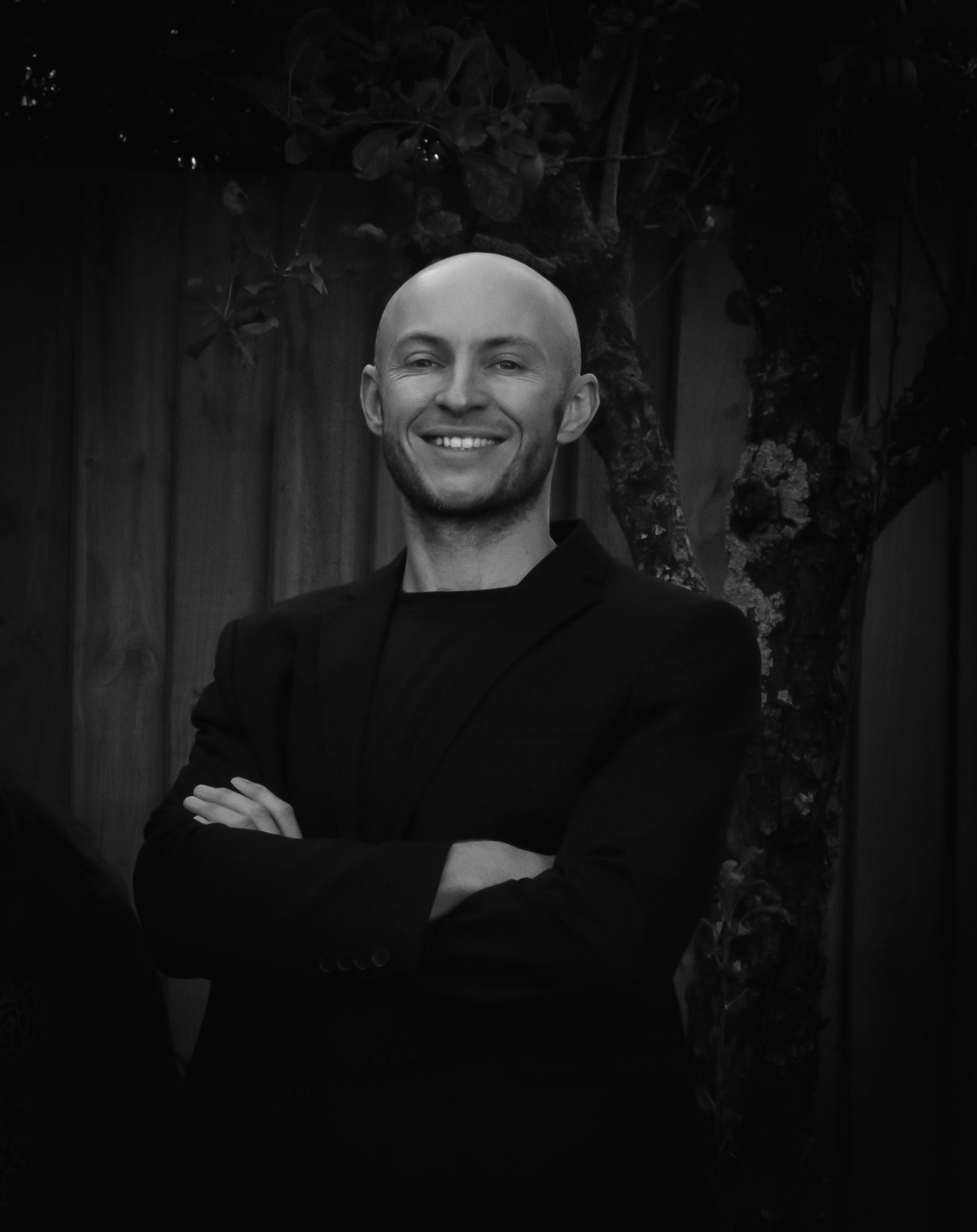 Welcome to my portfolio website. My name is Grant Beedie and I am a Self Taught Photographer based in Christchurch, New Zealand. I came to New Zealand from my home Country of Scotland back in 2004 and i've lived in Christchurch ever since.
I got my first Dslr Camera back in 2012 and Photography has been a huge passion of mine ever since. I've gone from strength to strength winning awards, being interviewed by magazines/websites and also being asked to be guest speaker at various Camera Clubs around Christchurch.
My biggest achievement to date was winning the New Zealand Macro Photographer of the Year award in 2019.
In the last couple of years i've started to teach others how to become better Photographers by running Photography Workshops throughout New Zealand and this has proved to be very successful. 
My goal as a Photographer moving forwards is to expand by finding more work in areas that I love such as Food Photography and Product Photography. I also want to find more outlets to sell my Photography such as Shops throughout New Zealand.
I also want to expand my Workshops to include more Camera Clubs and also do more Photoshop Tutorials as well as hopefully exhibiting as Art Shows in the near future.
So if you are looking for a Photographer who will showcase your Food or Products in an amazing way, then feel free to contact me. 
Thanks for visiting, my website is updated weekly, so make sure you visit often to see new work!